Hot Designs works directly with small to medium sized businesses and with agencies for outsourced projects, to provide results driven design work used in branding, web development, event promotional pieces, email marketing and more. Always striving for creative, intelligent solutions.  
Newest Work and Highlights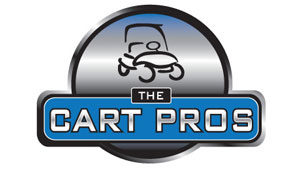 LOGO DESIGN – The Cart Pros is a company that services golf carts in southwest Florida. The owner of this  new upstart company worked closely with me to come up with a logo that he now loves! Excitement is abound as the business is taking off on a new venture.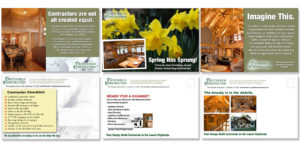 POSTCARD CAMPAIGN – Critchfield Construction is a high end Design-Build Contractor with a long history of excellence. The company needed to change agencies and start with a postcard campaign. Over the last year we've progressed with three messages to date, and reports are back that they are getting calls directly from this mailing. So now they've enlisted me to give their website some design tweaks and a small overhaul of content and navigation.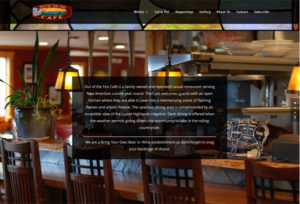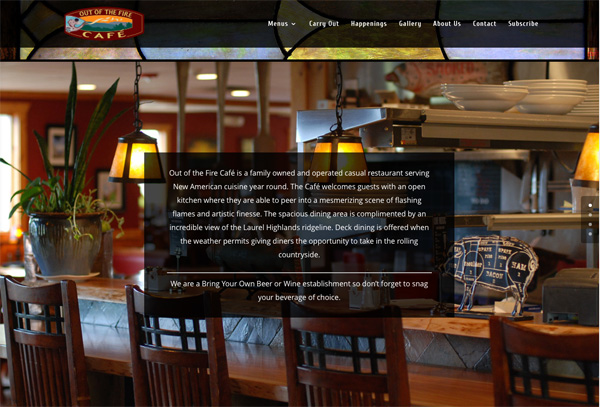 NEW WEBSITE DESIGN
– Out of the Fire is a faithful client, fun to work with, fantastic food and environment, the whole package. I designed their original website, and kept it updated. As the story goes, the site needed updated for mobile responsiveness, and the client would like to be able to make certain minor changes on their own. I had a hand in much of the new photography as well as the complete new site design. Fun fun fun. Check them out if you're ever in the area.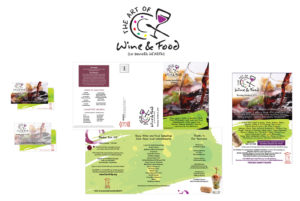 EVENT LOGO REDESIGN + COLLATORAL – HEARTH has been a client of Hot Designs for many years. Everything from the website to logos for events, to marketing materials for the events. The logo for the annual Wine and Food event was in need of an update, so taking a nugget of the original concept, this new logo was developed. New invitations, email invites, ads and event tickets followed.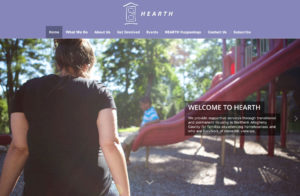 NEW WEBSITE DESIGN – As mentioned, HEARTH has been a client of Hot Designs for many years. Originally I was called on to "freshen up" an existing site. That site was in .html and I maintained all changes to it for a long time. Recently, a new site was designed in WordPress to keep up with mobile devices and to allow the clients to begin regular maintenance on their own. Changes are needed weekly and it was no longer practical for the client not to have access to the site. Besides needing a newer look. Nothing can sit for long any more, changes happen fast.
---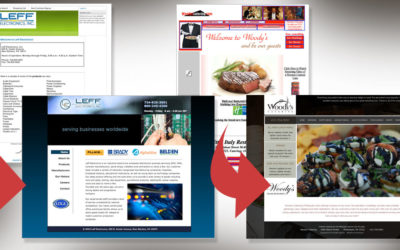 There are many reasons why people with existing sites need help: there are issues with it (design, colors, bad photos, broken links, broken plugins due to updating or not updating) or relationship with previous agency ended for whatever reason …
read more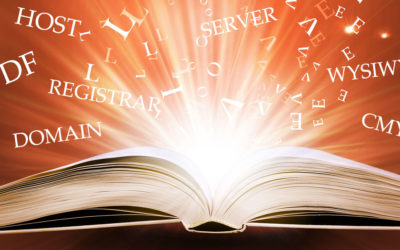 Below you will find descriptions of the most asked about terms, in my own words. In my 22+ years of designing, these come up most often and with much confusion …
read more