Hot Designs works directly with small to medium sized businesses and with agencies for outsourced projects, to provide results driven design work used in branding, web development, event promotional pieces, email marketing and more. Always striving for creative, intelligent solutions.  
Newest Work and Highlights
The studio has been busy!  Quite frankly a little too busy to finish the home page design of this website. Completion coming soon.:)  Meanwhile, check out some of the latest projects hot off the press: (last updated 4 months ago, more coming shortly)
Main Street Wine Bar – Hot Designs created the original sign for the wine bar, post, lamp and all. Now we're adding "riders" to the bottom, as the client wants to be clear it's also a restaurant. Soon there will be a wine store going in, signs are still in progress.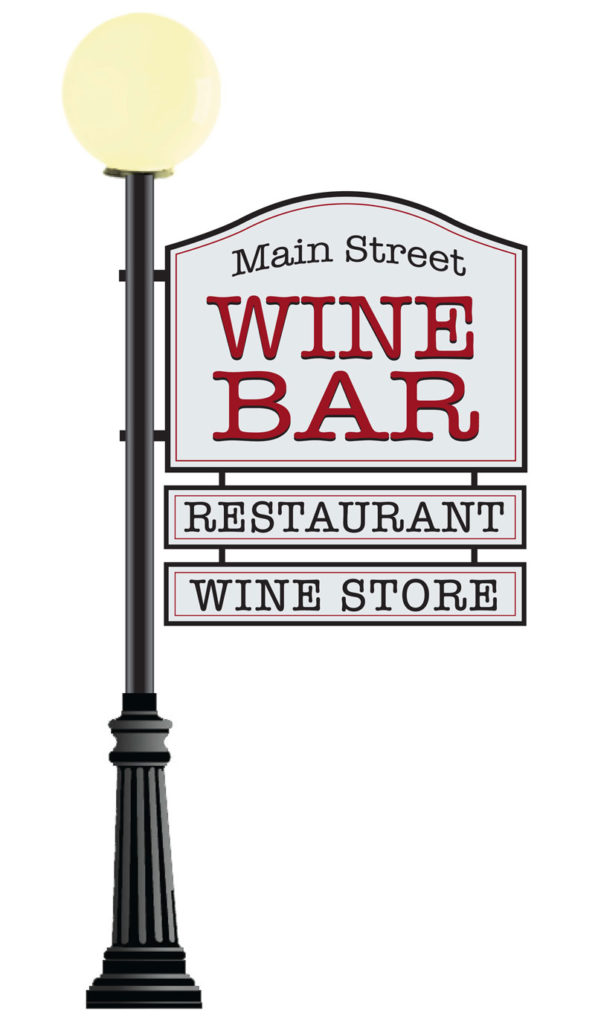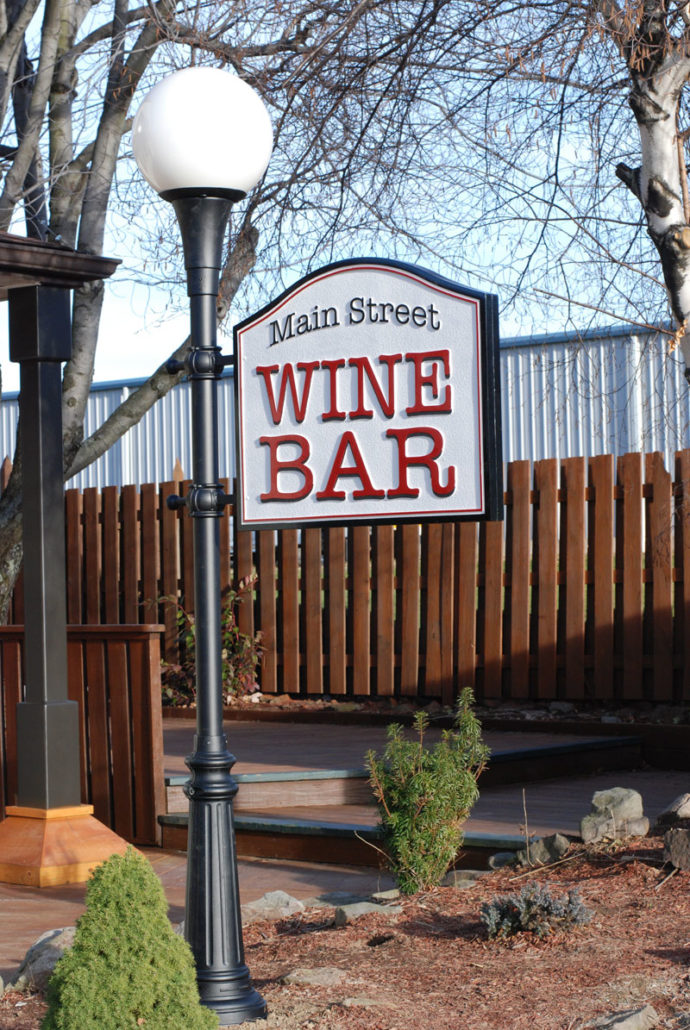 Main Street Wine Bar – An exciting new project for the wine bar, the liquor laws changed, so they are expanding and opening a wine store in the bar! These are front and back table cards. More to come …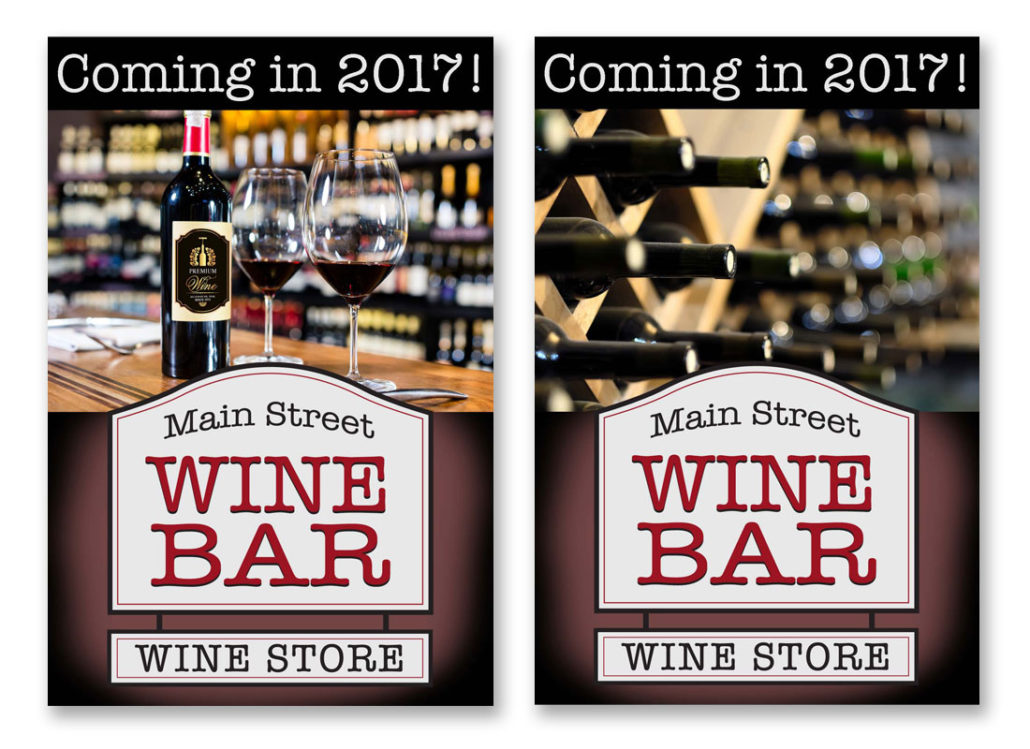 BUSINESS CARDS AND RACKS CARDS – Out of the Fire Café
 The new website below: WordPress mobile friendly – launched in 2016. More photography by Shanna. The site is still kept current with new graphics and updates by Hot Designs.  Read more and go to live site >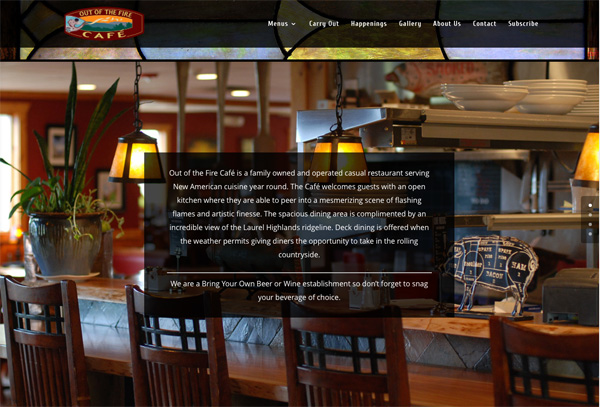 ANNUAL APPEAL – Each November, HEARTH sends a mailer to loyal supporters and other lists, for the purpose of fund raising. The theme this year was Action.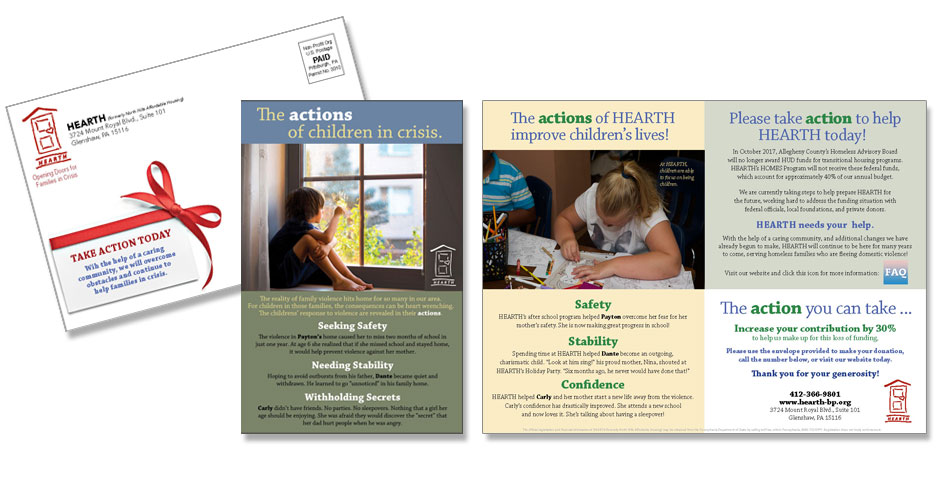 We updated the home page of the site to complete the Annual Appeal Action request.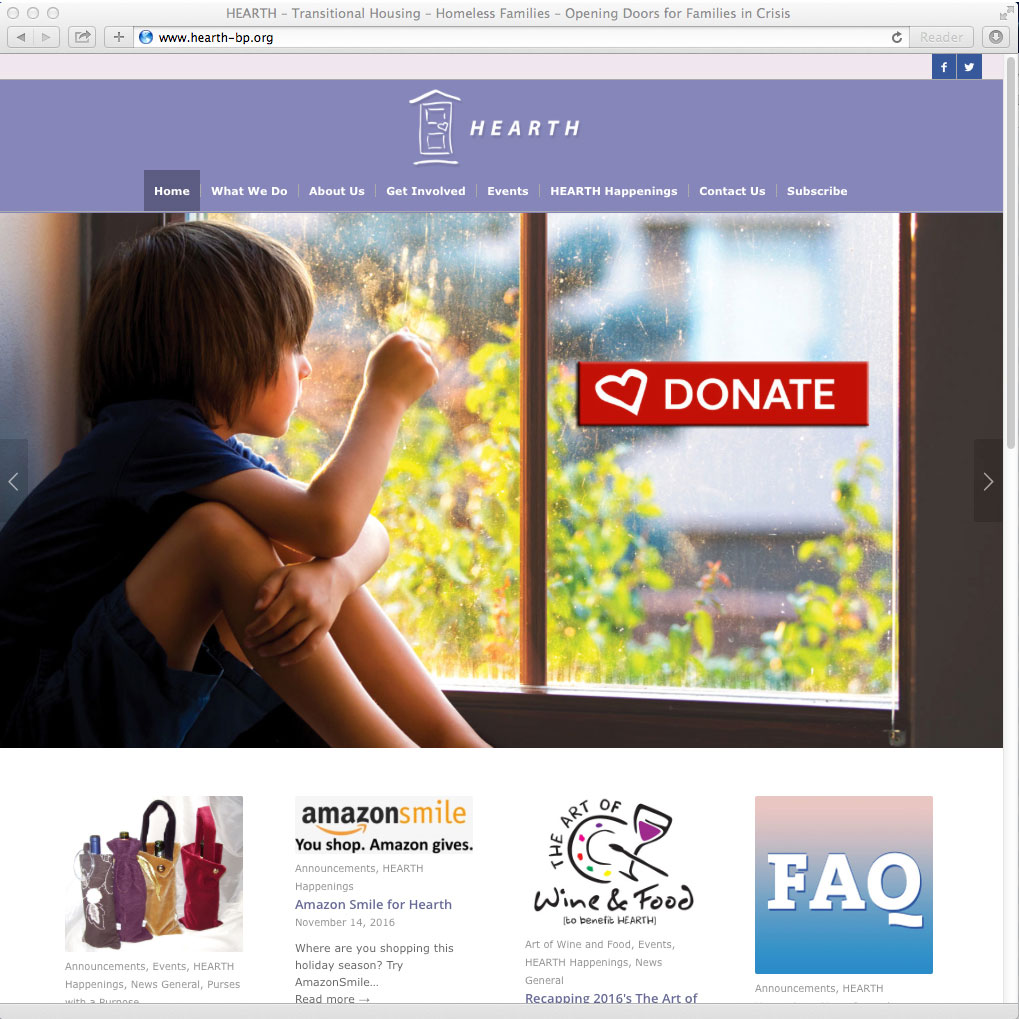 WEBSITE UPKEEP – CUBM has been a Hot Designs client for many years. I developed and designed this site and maintain the changes to it on a weekly basis. All graphics, functionality, everything on the site. The slides are designed and rotated as events come and go. Read more and go to live website >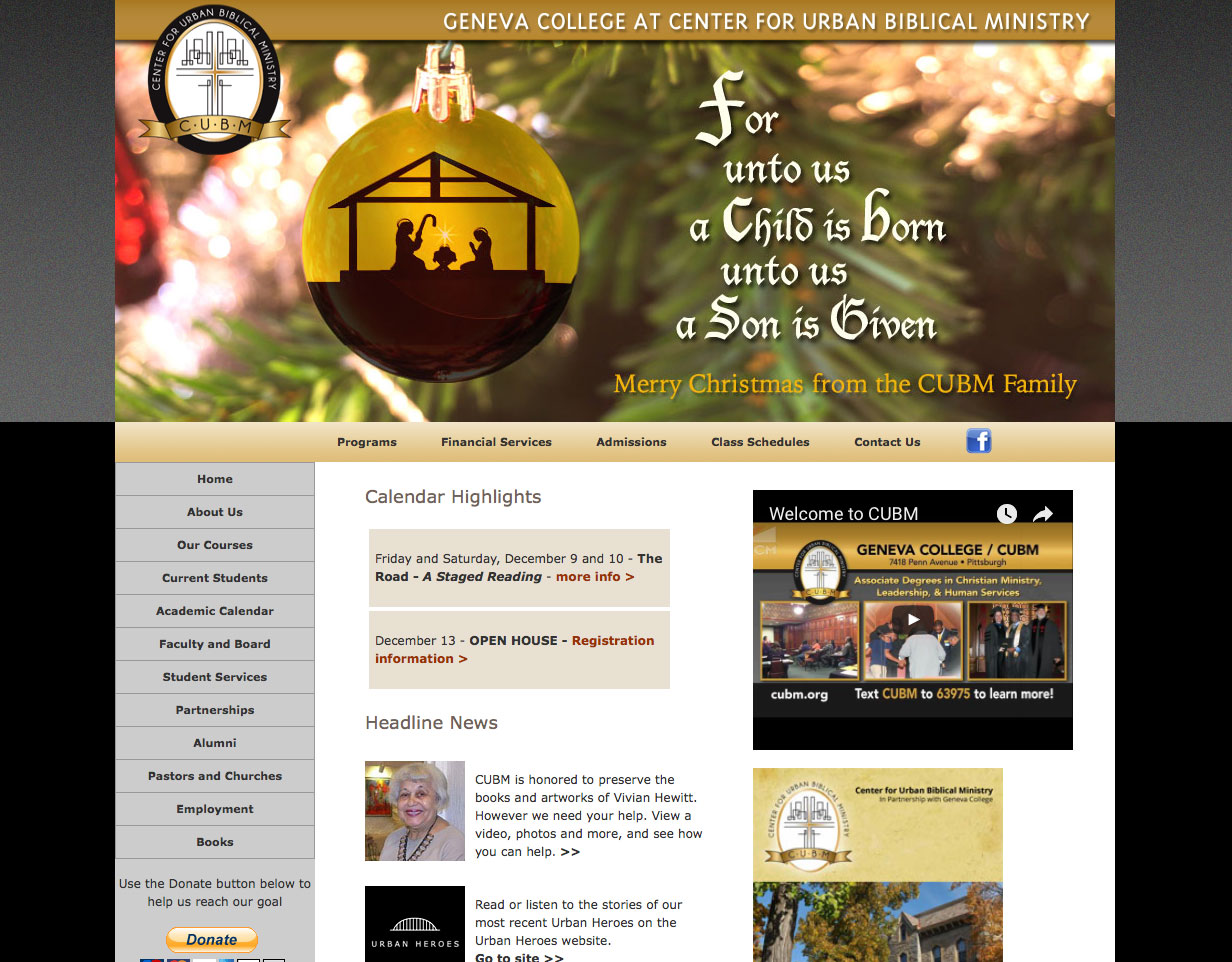 WEBSITE OVERHAUL AND NEW EVENT GRAPHICS – I redesigned HEARTH's website in 2006 and have maintained it since then. In 2016 it was time. Things move fast in the internet world, so we did a complete overhaul of the website, putting it into WordPress so it's responsive. Then as annual event dates came around, we freshened up some things there too. The Wine & Food logo was in need of some love, so we kept the concept but redesigned it, adding color and additional graphics, and just tightening it up. And of course all of the marketing pieces had to be redone also.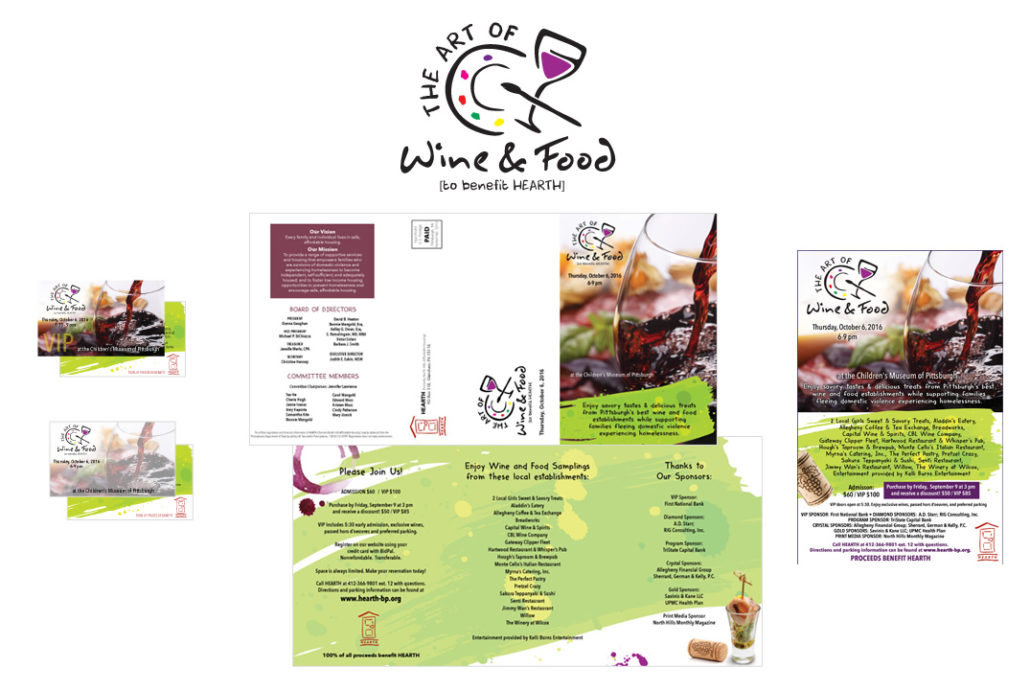 The new website  Read more and go to live website here >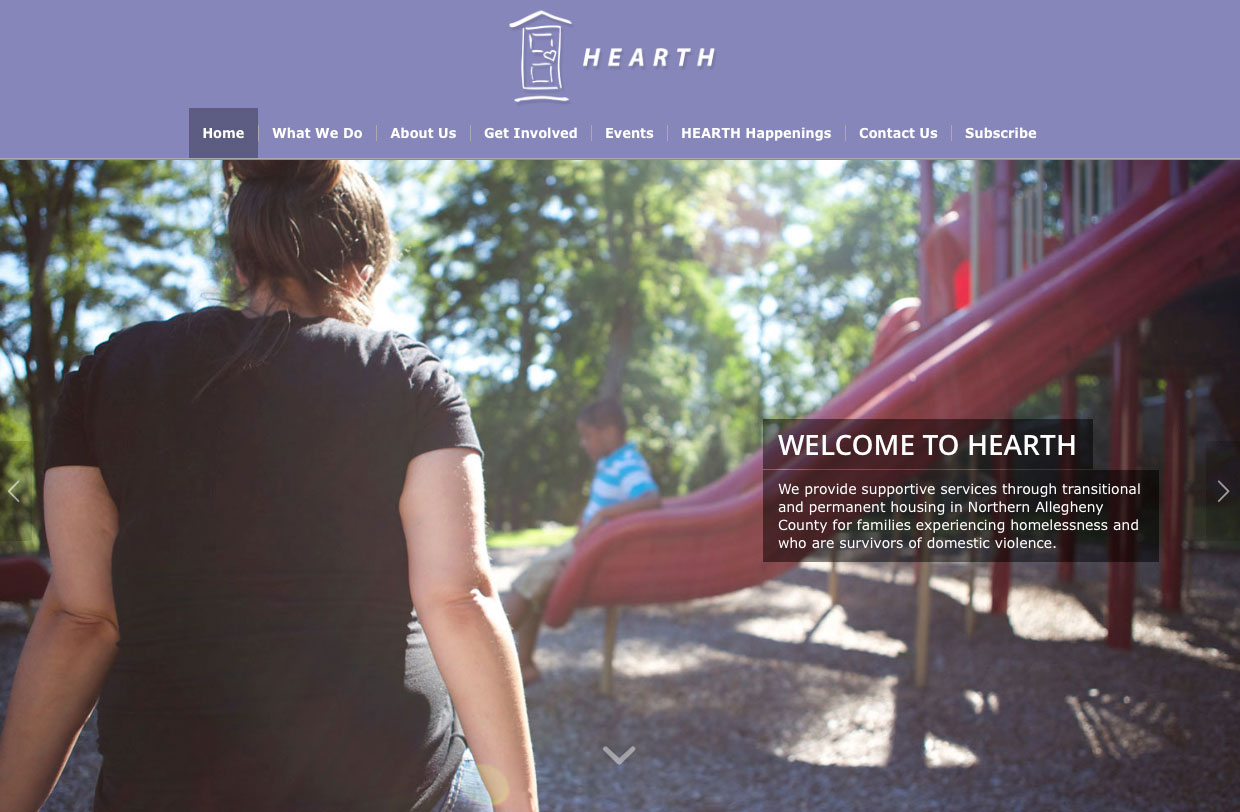 ---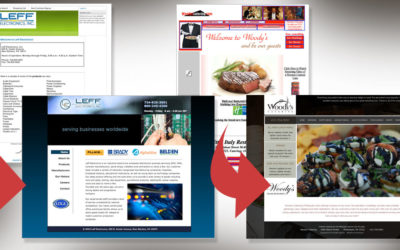 There are many reasons why people with existing sites need help: there are issues with it (design, colors, bad photos, broken links, broken plugins due to updating or not updating) or relationship with previous agency ended for whatever reason …
read more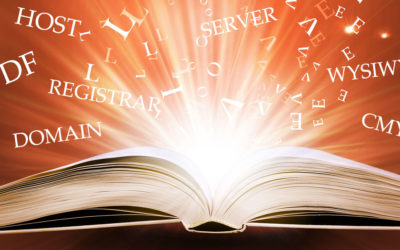 I've spent so much time in my career, trying to explain some of these terms to people. It caused me to want to start a glossary.
read more